Home Page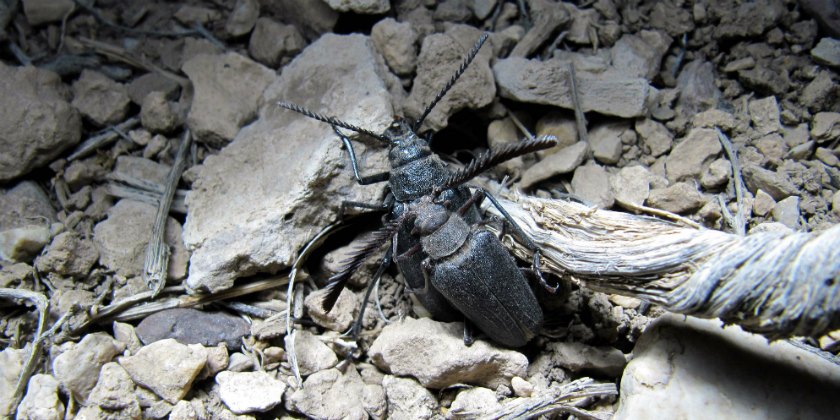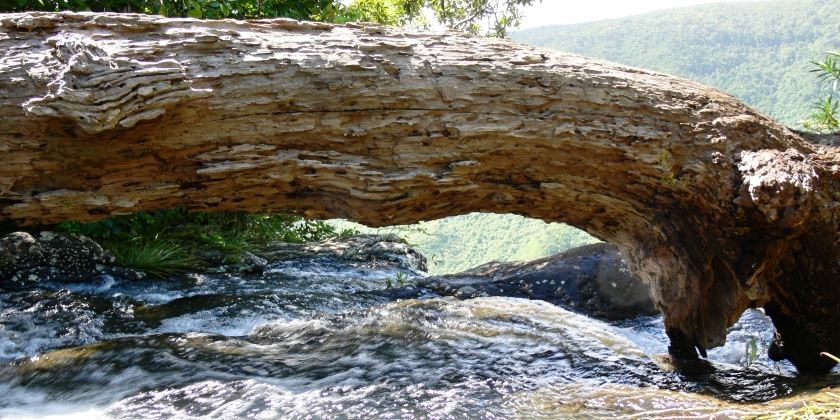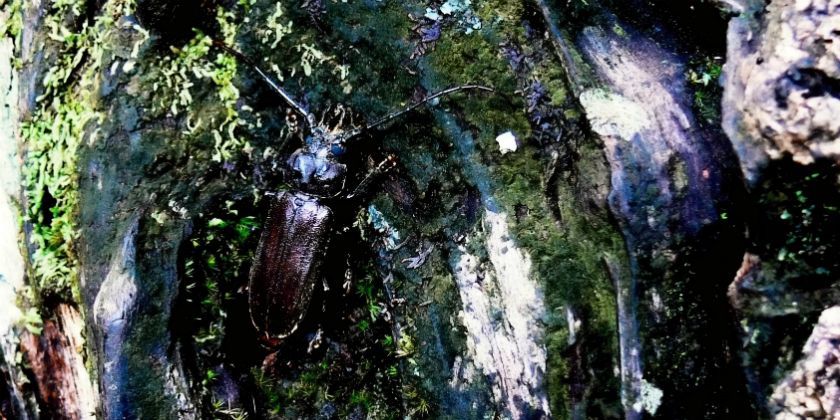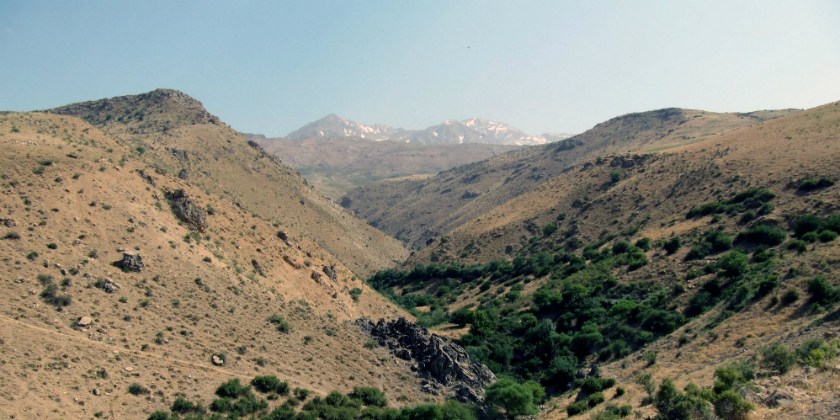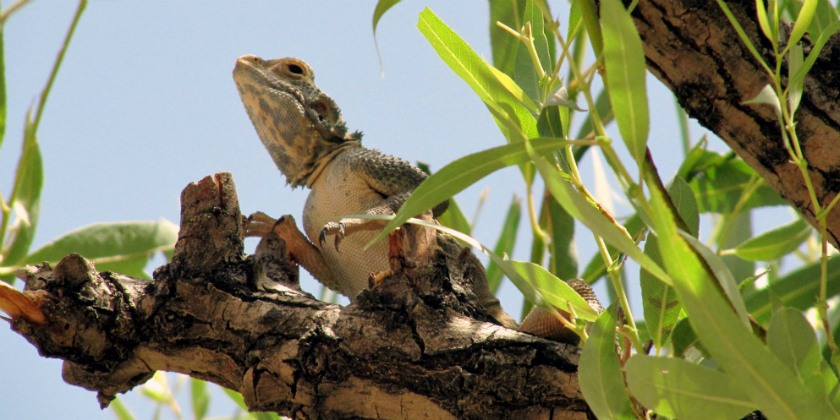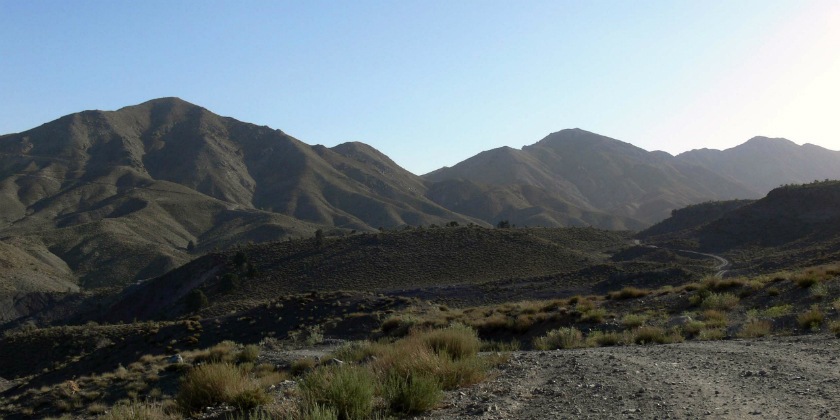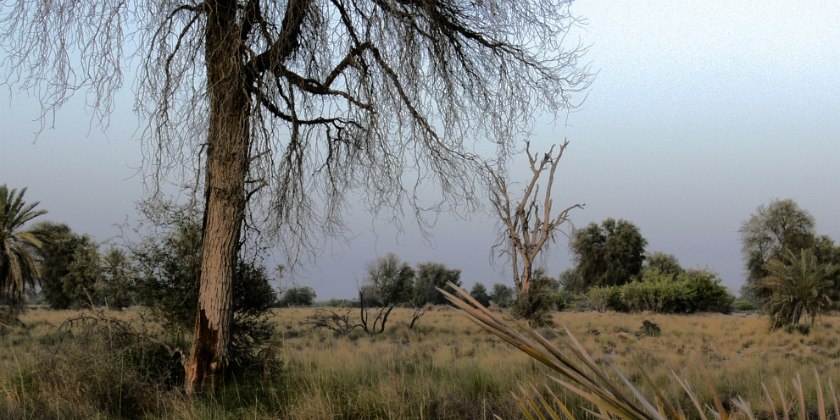 Welcome on the web pages dedicated to the Family of Cerambycidae. As the longtime and experienced collectors of this family we would like to provide all persons interested in wonderfull intact nature with some interesting facts that we intend to enlarge and update from time to time...

Jiri Lorenc, Author
Type Material
Photo gallery of type material. The database of the type specimens (holotypus, allotypus, paratypus) which are deposited in our collections...
Photo Gallery
Photo gallery of Cerambycidae. The database containing the photos of Cerambycidae NW Palaearct. The species of the Prioninae tribe separately. We intend to supply the photos of the species in thier natural environment as well...
Expeditions
We show here the list of our trips concerned on the entomological exploration of the localities, which occur in mentioned regions. Some of them are supplied with the pictures showing characteristic localities with listing of the significant species we found. Material of evidence is deposited in our collection...
For Collectors
The database of species which I currently offer to collectors. Their value is subjectively expressed in points valuation, so the eventual exchange could pass by suitable way...